Bridging gaps in our area of core competence
We are driven by our wealth of experience in chosen sectors with reach on diverse global market fronts.
Our services are built out of a strong yearn to create an unparallel solutions that specially carved out to suite our clients and investors apatite. We draw our experience from our various areas of endeavours in the past decade, which has helped us create a road map and strategies to penetrate and conquer both new and existing business fronts.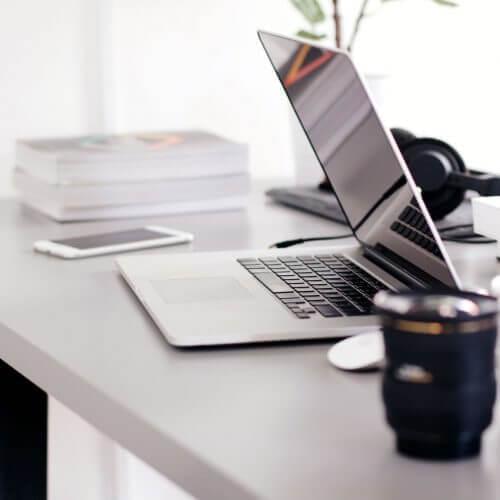 Developing Strategy
we pride ourselves as solution providers in sectors and endeavours where people see barriers and challenges. Our solutions are constantly evolving as they are tailored to suite each case as is required with a dept of satisfaction to the stakeholders..
Establishing Procedure
Our constant aim is to attain the most with the least amount of resources utilized for every project..
Navigating Compliance
We constantly evolve and adapt with global market trends; never shy of absolving new ideas and pruning our models in other to keep up with new trends. Our goal is to always work within global industries best practice in every chosen sector and as so we are amenable to change and technology growth..